Our Mission:
The Sacramento Institute for Psychotherapy (SIP) is passionately dedicated to providing effective treatment for emotional and relationship distress. We believe that people from all walks of life deserve compassionate, competent, cost-effective treatment and we intend to deliver it. We contract with leading experts to provide the best treatment available in the Sacramento, CA area. We are LGBTQ+ friendly and committed to helping all people find happiness.
Our Approach:
We provide evidence-based treatment for emotional and relationship distress. Our highly trained doctors provide compassionate, comprehensive, collaborative care to ensure that all of our patients needs are addressed. With individual and group psychotherapy, couples counseling, and psychological testing, our multidisciplinary treatment approach addresses patient needs with limited hassle.
We believe that the best way to improve emotional and relationship distress is through thoughtfully applying comprehensive, interdisciplinary, evidence-based treatments with a focus on collaboration and relationship building. We utilize Cognitive Behavioral Therapy (CBT), Dialectic Behavioral Therapy (DBT), Emotion Focused Therapy (EFT), Gestalt Psychotherapy, Analytic Psychotherapy, and Mindfulness Based Cognitive Psychotherapy approaches to address anxiety, depressive, chronic stress, PTSD, and relationship challenges.
Our Team:
Dr. Nathaniel Mills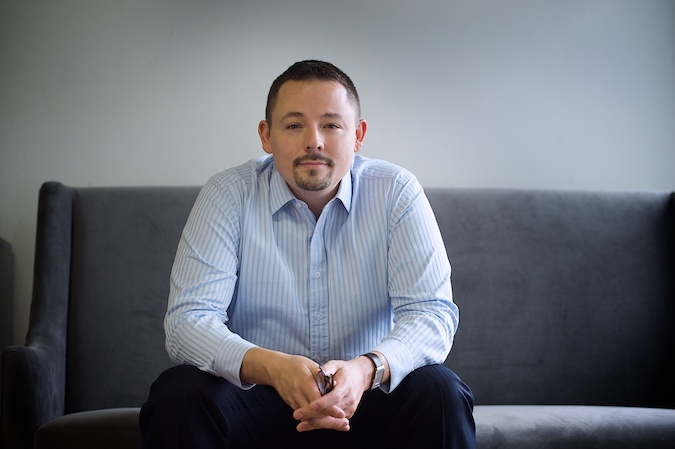 About Dr. Mills
I am a California licensed psychologist (CA Psy 23861) specializing in the treatment of adolescents, adults, and couples. As a researcher, practicing psychologist, and past-President of the Sacramento Valley Psychology Association (SVPA), I am dedicated to providing state-of-the art mental healthcare treatment to the greater Sacramento, CA area. Through the use of evidence-based therapies and the application of cutting edge research in emotional health, I help clients find their own personal success stories. Even the most gifted people find themselves in situations they can't think their way out of. I believe that trust, compassion, and cooperation are the foundations of effective therapy. My mission is to help people struggling with work, relationships, and life choices find stability in a trusting, compassionate, cooperative therapeutic relationship.
Education
I received my Ph.D. in Counseling Psychology from Lehigh University. I earned certification in Gestalt Coaching from the Gestalt Therapy Institute of Philadelphia, completed advanced training in Ketamine-Assisted Psychotherapy (KAP) at The Ketamine Training Center and earned certification in MDMA-Assisted Therapy from MAPS.
I have worked as a therapist at the following institutions:
Affiliations
Teaching
I supervise doctoral, post-doctoral, and master's level clinicians and have taught with the following colleges/universities: